News Items - January 2021
Pandemic threat continues, January membership meeting is canceled
Jan. 5, 2021 | The decision has been made to cancel our first membership meeting of the new year, scheduled for Sunday, January 10th. We will continue to monitor the pandemic on a day-to-day basis to see where we are as we move forward into 2021 and evaluate when we can safely hold meetings without endangering the safety and health of you – our members, retirees, and staff. Please read Secretary-Treasurer Tom Krause's memo for additional important information.
2021 International Convention to be conducted virtually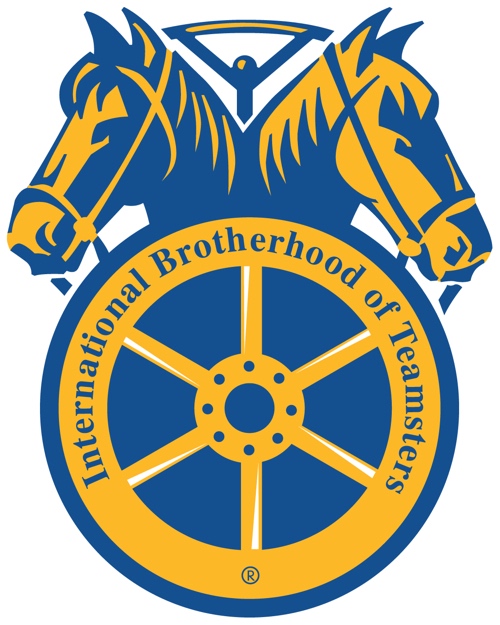 Jan. 7, 2021 | In a memo issued yesterday, General President Jim Hoffa and General Secretary-Treasurer Ken Hall announced, "It is with regret that we advise that the General Executive Board has determined that the pandemic will prevent the International Union from conducting the International Convention in-person… While we are hopeful that the new vaccines will be distributed and administered to much of the public before June, we cannot put delegates and convention planners at risk." Read the entire memo here.
Schedule for nomination, election of 2021 IBT Convention delegate, alternate
Jan. 12, 2021 | The IBT Election Supervisor has approved the Local 992 plan for conducting nominations and elections for delegates and alternates to the International Brotherhood of Teamsters Convention to be held in June 2021. Click here to read.
Building stronger unions for American workers
Jan. 15, 2021 | The U.S. next week will begin a new chapter with the swearing-in of Joe Biden as president and Kamala Harris as vice president. And the Teamsters are ready to turn the page and move forward with policy objectives that will empower American workers so that they will be able to more easily come together and fight for higher wages, better benefits and safer workplaces… Continue reading here.
Teamster statement on Biden's nomination of Trottenberg for Transportation Sec'ty
Jan. 19, 2021 | The following is a statement from Teamsters General President Jim Hoffa on President-elect Joe Biden's nomination of former New York City Transportation Commissioner Polly Trottenberg as the next deputy U.S. Secretary of Transportation. "The nation's transportation needs are broad and diverse. That's why the Teamsters laud President-elect Biden's choice of Polly Trottenberg as the next Deputy Secretary of Transportation. She knows how to prioritize our infrastructure needs so the country can better serve the more than 700,000 Teamsters who work across the industry as well as all Americans who use the nation's roads, rails and airports… Continue reading here.
Teamsters Union pressure Democrats ahead of Biden's inauguration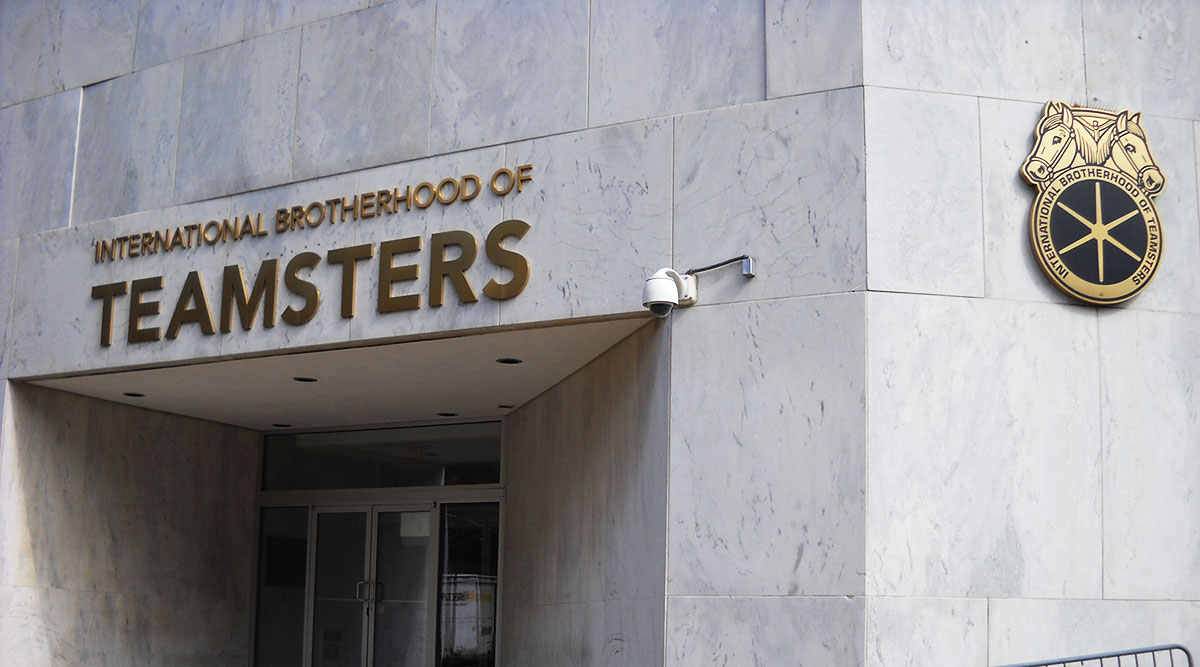 Jan. 19, 2021 | The 1.4-million member International Brotherhood of Teamsters is hoping to remind Biden — and the Democratic leaders now in control of Congress — of the union's priorities. It plans to launch a grassroots "Build Back Stronger" campaign today to push for seven pages of policy changes that organized labor has been seeking for years. Topping the list: a fix for the multi employer pension crisis and beefed-up workplace safety enforcement amid the coronavirus pandemic… Politico Download: "Immediate Federal Policy Priorities for the 117th Congress and Upcoming Administration"
Biden begins to address organized labor's federal policy priorities
Jan. 22, 2021 | In recent days our Union issued a flurry of press releases responding to first actions of the new Biden administration: Learn more here.
TFI to acquire UPS Freight for $800M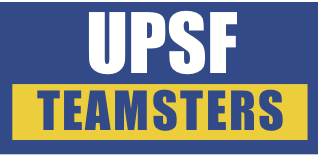 Jan. 26, 2021 | TFI International has agreed to acquire UPS Freight for about $800 million, the Canadian trucking and logistics company and UPS said Monday, in a deal that will transform it into a North American less-than-truckload juggernaut. UPS Freight will operate as TForce Freight. Its 14,500 employees will shift to the new TFI unit, which will also continue serving UPS' LTL needs under a five-year agreement…. Freightwaves Related: "All operations will remain status quo, until further notice..." Teamsters update on UPS Freight sale