Local and National Union News

General President O'Brien Among '100 People Transforming Business'
Nov. 18, 2022 | The financial and business news website Business Insider lists O'Brien among its annual list of people transforming business in 2022: "It has been the year of the union as Americans across the economy have organized for better conditions… O'Brien, the general president of the Teamsters Union, is one of the loudest voices in the resurgence." Responding on Twitter, O'Brien said, "Honored to be on list. Not about me though. All about our great members. 2023 will again be a year of continued change & innovation. And workers' interests will be at the forefront. Transforming business by holding employers accountable."

Package drivers in California take back $1.6 million in stolen wages
Oct. 26, 2022 | In a major arbitration victory for Teamsters Local 2785 UPS package drivers, members are getting justice this week after a long battle against the company for skimping on drivers' overtime pay. The fight began with a grievance filed by the local in response to the delaying drivers' start times to avoid paying overtime. Persistence by the union led to a favorable arbitration ruling and a remedy of $1.6 million for drivers at three UPS centers in San Francisco, Menlo Park and San Bruno. The settlement covers approximately 1,100 members. Learn more here.

Older news items are posted at 992 News.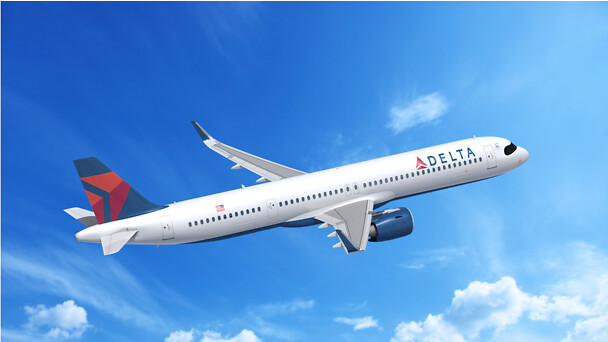 Nov. 22, 2022
|
U.S. LABOR UNIONS
|

The Association of Flight Attendants-CWA (AFA-CWA), the International Association of Machinists and Aerospace Workers (IAM), and the International Brotherhood of Teamsters today announced a coordinated campaign to support the people of Delta Air Lines who are working to organize their unions. Delta is the only U.S.-based mainline carrier where flight attendants, fleet service, and mechanics are not represented by a union – only 20 percent of Delta workers are unionized... Learn why this matters at
Teamsters
Related –
Unions team up to organize thousands of Delta workers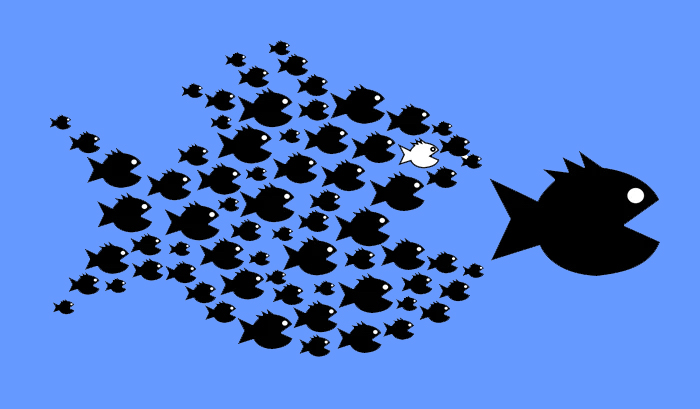 Nov. 21, 2022 |

U.S. LABOR

| […] In 2020, a few important shifts happened in the way workers organize. First, workplace organizing and social justice struggles outside the workplace began to cross-pollinate each other. Before the pandemic, the working class was mostly siloed in their own occupations or industries. In 2020, however, a frontline class emerged across multiple essential industries, leading to worker organizing efforts that bridged those divides, and even spilled over outside the workplace. Half of the mass strikes that year were led by nurses, but their picket lines attracted all kinds of other essential workers in solidarity, learning from those on strike, and then building their own movements back at their jobs. Moreover, social justice movements like Black Lives Matter began talking about the "Strike for Black Lives," using the language and tactics of labor to address white supremacy and police violence. The other thing that changed was that workers took matters into their own hands in ways that had not happened for decades.

In These Times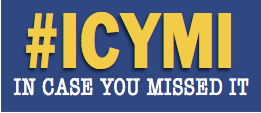 • Academic workers striking: You can't eat prestige
• Freight railroads say strike can still be avoided
• Piedmont offers $100k upfront bonus to pilots
• Labor market remains tight despite tech sector layoffs
• A path forward for Amazon workers: digital picketing
• Teamsters call on Congress to enact antitrust legislation now
• Labor Dept. finds 31 children cleaning meatpacking plants
• Growing number of professional workers support unions
• Unionizing now on track to be a constitutional right in Illinois
• Elon Musk's absolute version of free speech not extended to his own employees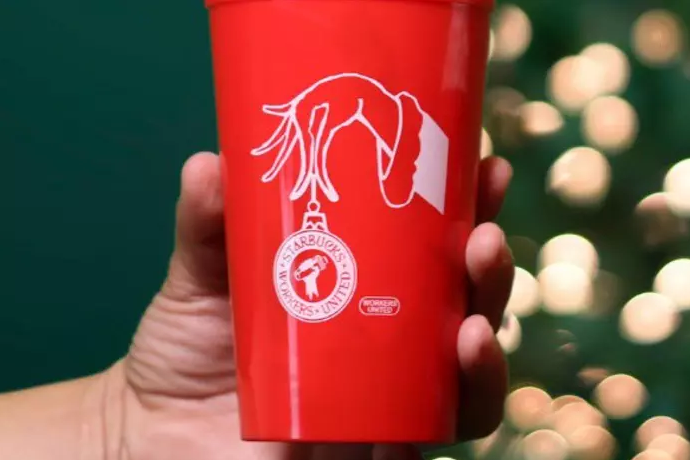 Nov. 17, 2022 |

COLLECTIVE ACTION

| Thousands of unionized Starbucks workers at more than 100 locations across the United States are walking off the job Thursday to protest the coffee giant's refusal to engage in good-faith negotiations with stores that have voted to organize. Workers United, the union representing thousands of Starbucks employees, dubbed the nationwide day of action the "Red Cup Rebellion," a pro-labor counter to Starbucks' annual "Red Cup Day." As Starbucks gives away free reusable cups to customers to mark the holiday season, striking employees nationwide are handing out Starbucks Workers United-branded cups to build public awareness of the union drive and spotlight the company's aggressive and unlawful efforts to crush it. Common Dreams

PHOTO/Starbucks Workers United