Local and National Union News

Did You Know? Info for members & stewards is posted every Monday
May 16, 2022 | Do you know what a contract campaign is? Do you know why it's important to file a grievance in a timely manner? Are you aware that besides what is in your contract, your workplace may have its own unwritten rules? Every Monday we provide answers to those questions and quick tips to help you learn more about the Local Union and your role in it. Available under Members Only, Inside Wire: Weekly Tips for Members. Stewards, how do you deal with the Critic? Do you know what your steward rights are? When past practice is relevant? Worried about confidentiality issues? The Weekly Steward Tip helps make your role as a steward easier. Available under Shop Stewards, Weekly Tip for Stewards. (Note: If you've forgotten your password, email teamstersjc62@gmail.com for assistance.)

Teamsters urge drivers to sign up for 9.5 list
May 6, 2022 | The Teamsters Package Division is urging eligible UPS package drivers to protect themselves from excessive overtime by signing up on the 9.5 lists, as required by the National Master Agreement. (Deadline is June 5.) The requirement was suspended during the pandemic, but as of June 5, the company will no longer honor the current 9.5 list. That means drivers need to sign up to get on the list to protect their rights. "The 9.5 list is a tool that helps prevent abusive over-dispatching and gives drivers the right to file grievances over pay when they are dispatched more than 9.5 hours more than twice a week," said Sean M. O'Brien, Teamsters General President. "Our goal is to stop UPS from overworking drivers and to make UPS pay drivers when it violates their 9.5 rights." Learn more here.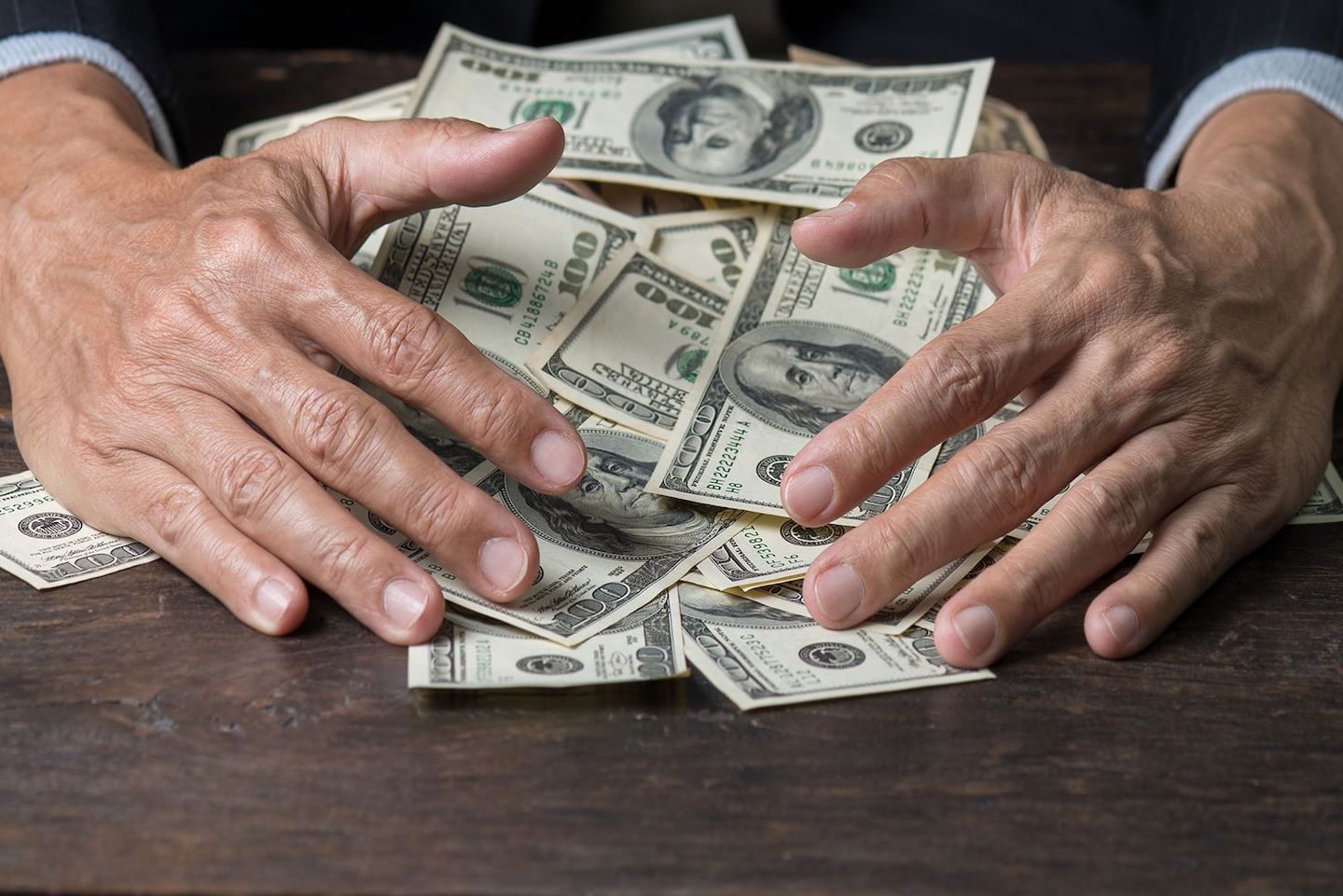 May 20, 2022 |

ECONOMY

| The International Brotherhood of Teamsters released a new report detailing Amazon's excessive executive compensation, including data that Amazon paid its CEO Andy Jassy $212 million last year, approximately 6,474 times the median Amazon worker. The report called on the company to better compensate its workers and reinstate its COVID-19 paid leave policy. "Andy Jassy inherited a fortune by becoming Amazon's CEO," said Sean M. O'Brien, Teamsters General President. "He's raking in hundreds of millions of dollars with no accountability for the company's disgusting treatment of its workers." The release of the report comes as the Teamsters launch a social media campaign highlighting the massive pay discrepancy between Amazon's executives and its workers. Amazon pays its median full-time U.S. worker about $19 per hour and forces workers to move at a rapid pace that results in twice as many serious worker injuries as at other warehouses… Teamsters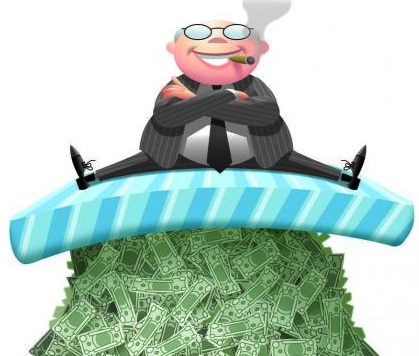 May 19, 2022
|
CORPORATE GREED
|
As workers across the U.S. attempt to unionize and walk off the job over brutal conditions and starvation wages, an analysis released Sunday found that the median pay package of top U.S. CEOs jumped to $14.7 million in 2021 — the sixth consecutive record-breaking year for executive compensation. According to the Wall Street Journal's review of data from more than 400 U.S. corporations, total CEO compensation "rose by at least 12% for most of the executives, and most companies recorded annual shareholder returns of nearly 30%." Rising CEO pay stands in stark contrast to the grim economic realities that ordinary workers are facing nationwide as inflation — driven in large part by corporate profits — erodes modest wage gains and expiring pandemic aid leaves vulnerable families without a safety net…
Truthout