News Items - November 2020
MEMBERS: December general membership meeting is canceled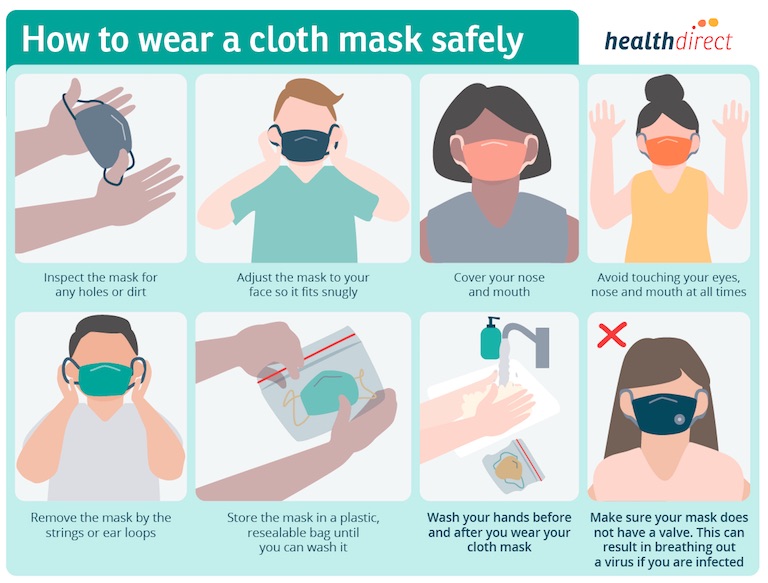 Nov. 30, 2020 | (Click image to enlarge.) In a memo to all members, Secretary-Treasurer Tom Krause today announced the cancellation of our December 13 members meeting due to the surging levels of coronavirus infections not seen since the pandemic began. In addition, members are reminded that all in-person meetings must be scheduled by appointment, and anyone entering the Union office building must wear a mask or face covering. Wearing a mask is for the health and safety of all, including the wearer. For more on this policy plus a Local Union update, please read the entire memo here.
---
Teamsters statement on Biden-Harris victory
Nov. 9, 2020 | The Teamsters want to congratulate President-elect Biden and Vice President-elect Kamala Harris for their hard-fought victory. This union endorsed it because the Biden-Harris campaign put forward a bold pro-worker agenda that will enhance the ability of hardworking Americans to join together and collectively bargain for better pay and working conditions… Continue reading here. Related: Counting every vote is essential to ensuring democracy.
Hogan issues new Covid-19 restrictions as Md. crosses into 'danger zone'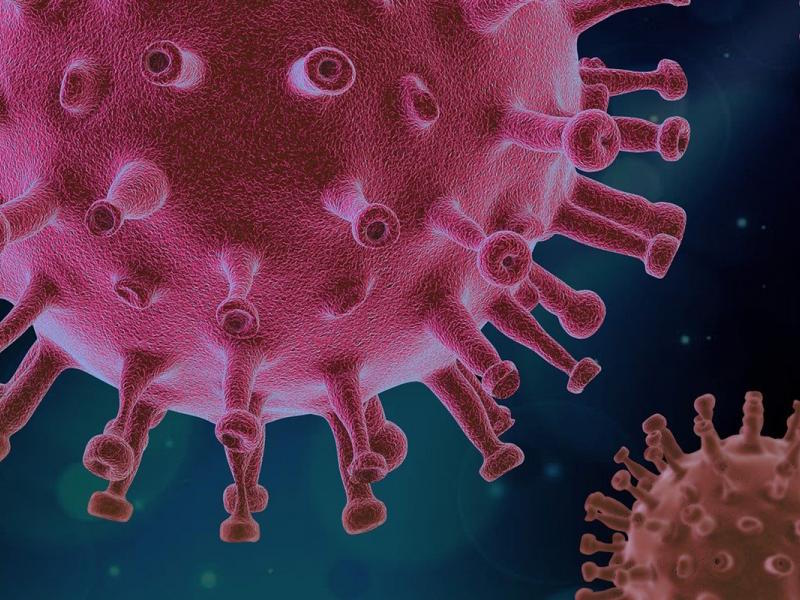 Nov. 10, 2020 | Gov. Larry Hogan announced today a slew of new restrictions and guidance as Maryland's Covid-19 numbers have surged in the past week amid a nationwide increase in cases. As part of the new measures, effective Wednesday at 5 p.m., jurisdictions must decrease maximum indoor capacity for restaurants and bars from 75% to 50%. The state health department will also issue advisories.
UPS ends ban on beards and natural Black hairstyles
Nov. 13, 2020 | UPS is lifting several of its longstanding strict rules on the personal appearance of its employees who interact with the public -- mostly its army of delivery drivers. The changes loosen the previous strict limits on facial hair, how long men could wear their hair and hairstyles. The Teamsters praised the change… Continue reading here.
Here's a Maryland county-by county list of new Covid-19 restrictions
Nov. 13, 2020 | With case rates and hospitalization numbers climbing statewide, Maryland's Gov. Hogan tightened coronavirus restrictions. Several jurisdictions have tightened restrictions further. Here's where things stand…
Tips for members & shop stewards posted every Monday
Nov. 16, 2020 | Members, research shows that union membership brings a sense of empowerment that comes with the security of a union contract. Every Monday we offer information and tips to help you learn more about the Union and your role in it. Check out Weekly Tip for Members under the Members Only tab on the left. Are you a new steward? There are a few things you should know if you want to be effective: Learn more at The Weekly Steward Tip under the Shop Stewards tab on the left. (Note: If you've forgotten your password, email teamstersjc62@gmail.com for assistance.)
Hoffa Scholarship Fund now accepting applications
Nov. 30, 2020 | The James R. Hoffa Memorial Scholarship Fund has begun accepting applications for the 2021 award year. The Fund awards financial scholarships to the sons, daughters and financial dependents of Teamster members. Academic awards in the amount of $1,000 or $10,000 are awarded to eligible high school seniors. Vocational/Training program awards are available ranging from $500 to $2,000. In 2020, $1.2 million in scholarships were awarded. Details on the application process can be found here.