At the Capital: A powerful, independent voice for working families
Teamster politics is about supporting those who support us, regardless of which political party they belong to.
Teamsters Local 355 is deeply involved in state politics. We have to be. Because our public sector members, and their contracts, depend on the people in elected public offices – from governors down through the state and local levels.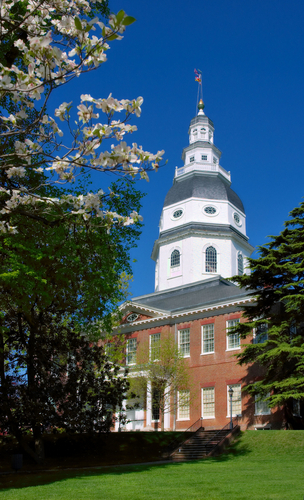 First, we work through Maryland Teamsters PAC our non-partisan political action arm – to help elect candidates who support us on important issues like taxes, pensions, working conditions and health care.
Second, our officers and staff work the state Legislatures to make sure our representatives understand the critical issues affecting working families. We urge them to stand with us. And when they've committed to help us during their campaigns, we remind them to come through when it counts.
Third, we keep our members informed, and ask them to contact their governor and their state senators and representatives on issues that really matter to us.