Local and National Union News

Schedule for nomination, election of 2021 IBT Convention delegate, alternate
Jan. 12, 2021 | The IBT Election Supervisor has approved the Local 992 plan for conducting nominations and elections for delegates and alternates to the International Brotherhood of Teamsters Convention to be held in June 2021. Click here to read.

2021 International Convention to be conducted virtually
Jan. 7, 2021 | In a memo issued yesterday, General President Jim Hoffa and General Secretary-Treasurer Ken Hall announced, "It is with regret that we advise that the General Executive Board has determined that the pandemic will prevent the International Union from conducting the International Convention in-person… While we are hopeful that the new vaccines will be distributed and administered to much of the public before June, we cannot put delegates and convention planners at risk." Read the entire memo here.

Pandemic threat continues, January membership meeting is canceled
Jan. 5, 2021 | The decision has been made to cancel our first membership meeting of the new year, scheduled for Sunday, January 10th. We will continue to monitor the pandemic on a day-to-day basis to see where we are as we move forward into 2021 and evaluate when we can safely hold meetings without endangering the safety and health of you – our members, retirees, and staff. Please read Secretary-Treasurer Tom Krause's memo for additional important information.
| | | |
| --- | --- | --- |
| | | |
| | | |
| | | |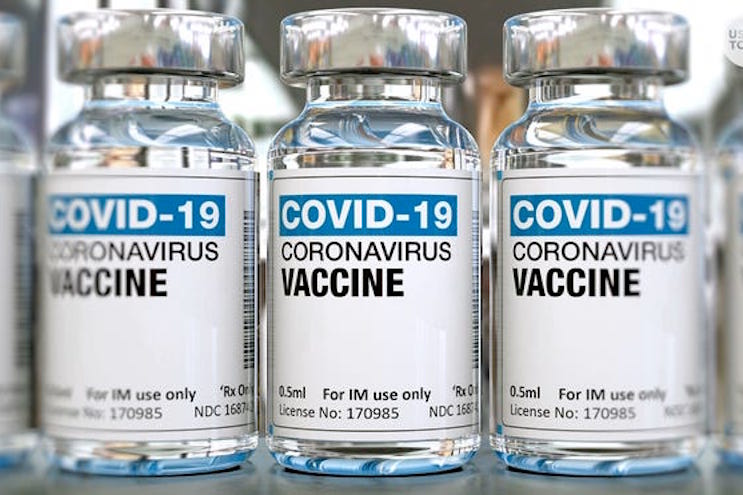 Jan. 14, 2021 |

COVID-19

| Across the country, states are rushing to rollout the COVID vaccine. As cases are spiking it has become more important than ever to get the vaccine produced and distributed as quickly as possible. When COVID-19 first hit, UCOMM reported on building trades unions rushing to build field hospitals to provided extra beds for hospitals that were bursting at the seams. Then when the vaccine was first approved, UCOMM reported on how Teamsters working at UPS were tasked with delivering millions of doses to the eastern part of the United States. Now UCOMM is taking a look at the unions behind building the facilities that produce the vaccine and the unions that are being tasked with getting their members vaccinated… ucommblog
Jan. 11, 2021 |

U.S. LABOR

| With Covid-19 still raging across the US, many job safety experts say it's urgent for Biden to do something that the Trump administration has failed to do: issue nationwide regulations directing businesses to take specific steps to protect their workers from the coronavirus, whether retail, restaurant, factory or construction workers. Trump's business-friendly Occupational Safety and Health Administration (OSHA) repeatedly rejected labor unions' pleas to adopt such safety standards… Labor leaders say they hope Biden's NLRB will reverse many of the anti-union actions taken by Trump's NLRB—for instance, making it harder for workers at franchises like McDonald's to unionize… The Guardian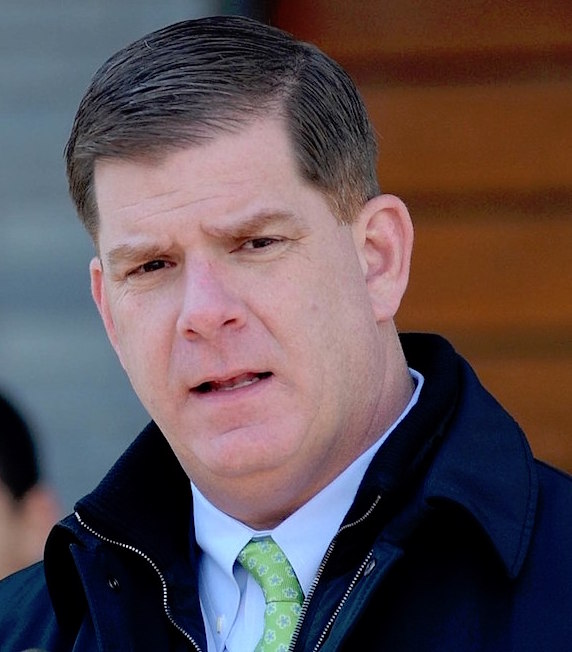 Jan. 8, 2021 |

U.S. LABOR

| In response to President-elect Biden's pick for Labor Secretary, Teamsters General President Jim Hoffa said in a statement, "The Teamsters are elated with President-elect Biden's nomination of Boston Mayor Marty Walsh as the next Secretary of Labor. Hardworking Americans will be hard-pressed to find a person who stands up for their wellbeing more than Mayor Walsh, a 25-year union man himself who grew up in the movement and understands the struggles of regular people just trying to earn a living and support their families. As the former head of the Boston Building Trades and long-time president of Laborers' Union 223…"

Teamsters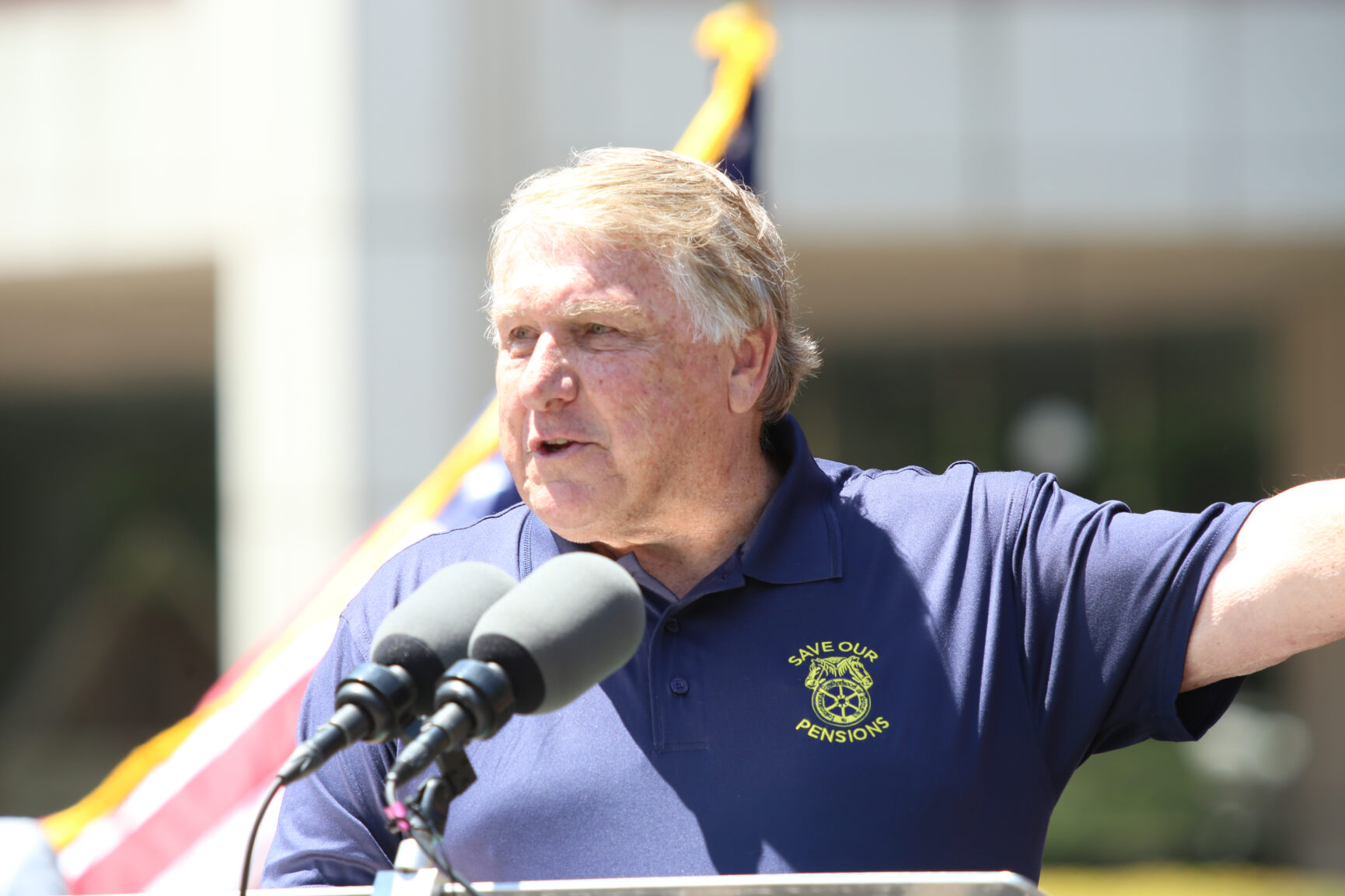 Jan. 6, 2021 |

COMMENTARY

| The new year often brings the feeling of a clean slate, and that need to clear the decks is even more necessary in 2021 given everything Americans experienced during the previous 12 months. Words truly fail to describe the depths to which 2020 brought us. Of course, there was (and still is) the coronavirus, as well as a bitterly divisive presidential election. Millions of hardworking Americans lost their jobs due to the pandemic, and many still haven't gotten them back. By the time the holiday season arrived, a lot of people were just ready for a long nap, hoping they would reawaken in a world that seemed normal again. Well, normalcy might not be here yet, but… Continue reading here