General Membership Meeting: Sunday, April 8, 2018 at 10 a.m.
All membership meetings are held at the Holiday Inn Express & Suites,
241 Railway Lane, Hagerstown, Md. Please make every effort to attend!
Local and National Union News

Teamsters, ABF grapple with detailed economics
Mar. 16, 2018 | The Teamsters National Freight Industry Negotiating Committee (TNFINC) and ABF Freight System began discussing wages and benefits this week and the Teamsters remain committed to fighting hard to protect members' interests. The current 2013-2018 contract expires at the end of this month. After several weeks of progress on language issues, the inevitable topic of pay and benefits has now been formally opened. As expected at this stage, the parties appear far apart… Read the update at Teamsters

Amazon and UPS are betting big on drone delivery
Mar. 14, 2018 | In theory, getting a recent purchase delivered in mere minutes is every consumer's dream. In practice? It's not exactly easy to do. The logistics are complex and intense. The regulatory hurdles are steep and covered with red tape… UPS has estimated that cutting off just one mile for the routes of each of the company's 66,000 delivery drivers would amount to $50 million in savings. For this reason, UPS is testing drone deliveries, using the top of its vans as a mini-helipad… Business Insider

My union or my president? Dueling loyalties mark Pa. race
Mar. 10, 2018 | The special election deep in Trump country in southwest Pennsylvania on Tuesday has become an acid test for the allegiance of working-class voters, and organized labor has gone all in for the Democrat in the race, Conor Lamb. Union activists have been knocking on members' doors, standing at the gates of steel mills and generally trying to claw back votes from 2016, when Hillary Clinton failed to connect with blue-collar workers across the industrial Midwest… New York Times

Automated driver assistance systems helpful to promote safety, UPS exec says
Mar. 8, 2018 | Features designed to avoid collisions, such as lane-departure warning systems, automatic emergency braking and video-based onboard safety monitoring systems would boost the safety of drivers and motorists, said Carlton Rose, UPS president for global fleet maintenance and engineering, to executives at the Technology & Maintenance Council annual meeting March 6. "They're coming. The real question is when. We just can't look at the technology coming at us. We must be actively engaged." … Transport Topics
| | | |
| --- | --- | --- |
| | | |
| | | |
| | | |
Mar. 15, 2018 |

UNIONS

| […] Many believe that the West Virginia teachers' strike foreshadows a new era in American unionism. As workers become more involved in their unions through increased member-to-member communication, they move toward activism and solidarity. States that have balanced budgets on the backs of public employees are vulnerable to backlash, like we just witnessed in West Virginia. Workers who have become frustrated with a system that victimizes them and their families will look for a vehicle to strike back. That vehicle has and always will be the American union movement… NW Labor Press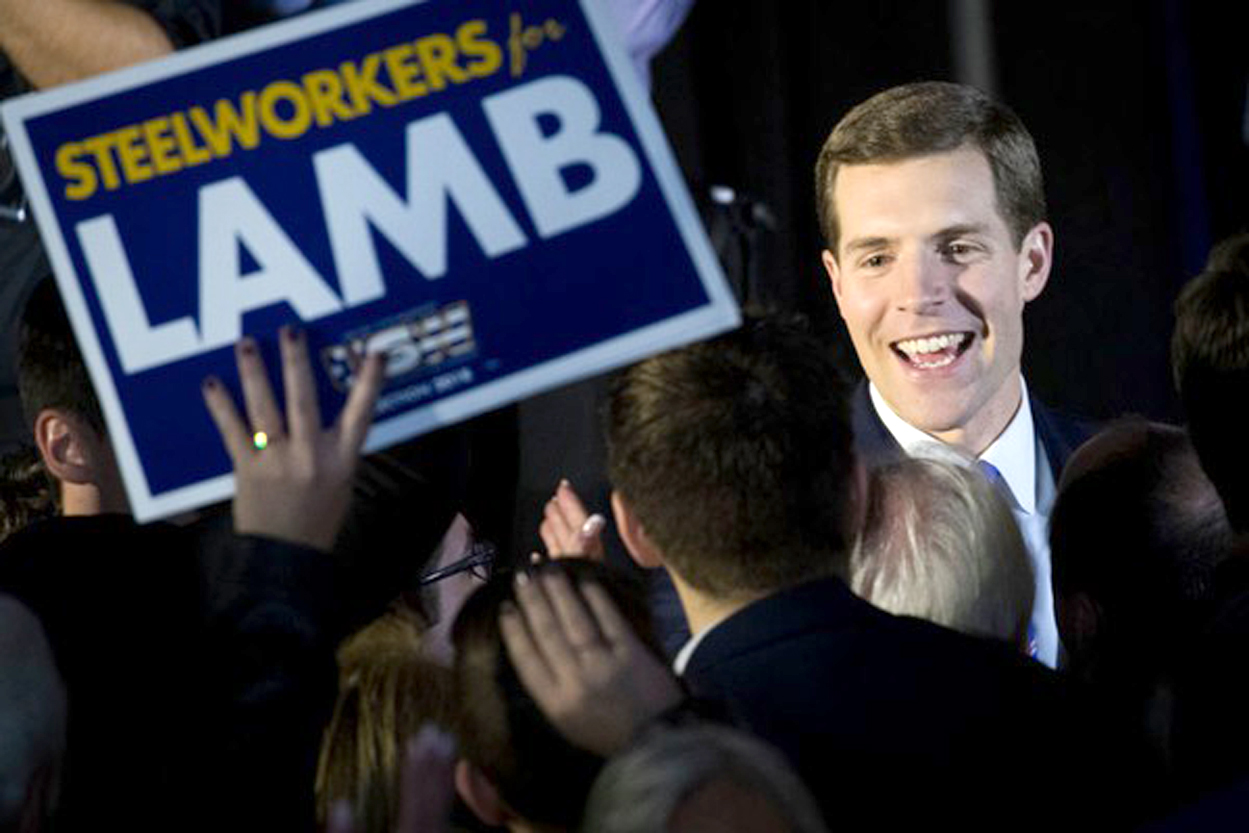 Mar. 14, 2018 |

ELECTIONS

| Suburban women played a key role in Democrats' electoral sweep in Virginia in November. And black women got credit for helping put Democrat Doug Jones over the top in his surprise win in the Alabama Senate race in December. Now it's labor unions' turn to bask in the spotlight: If Lamb wins Tuesday, he will owe much of his success to them. Lamb has acknowledged as much, telling the audience at the UMWA rally that organized labor has "been the heart and soul of this campaign." Huffington Post Related: Democrat Conor Lamb maintains lead with absentee votes counted.
Mar. 14, 2018 |

JOBS

| Remember when Donald Trump promised to keep companies from shipping American jobs overseas? That promise may need to be re-visited, as the Republican tax law encourages companies to avoid American taxes and export American jobs. The tax-cut plan effectively halves corporations' tax rate on offshore profits. It also essentially eliminates their taxes on profits, new factories, and equipment overseas, thus encouraging them to invest in jobs outside the U.S… Independent News Net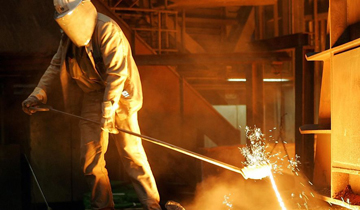 Mar. 13, 2018 |

JOBS

| A great wailing and gnashing of teeth arose across the land after the Trump administration announced its plan to place tariffs on imported steel and aluminum. Some conservatives cried that the tariffs, 25 percent on steel and 10 percent on aluminum, would incite an international trade war…This hyperbole comes from conservatives who deliberately blind themselves to the devastation Chinese trade cheating has caused the American steel and aluminum industries. This hysteria comes from corporations that use steel and aluminum and are apparently just fine with Chinese trade violations completely killing off American producers, leaving the country without domestic suppliers of metals essential for national defense… Our Future