Local and National Union News

Watch: Final Teamsters General President candidates' debate
Sept. 20, 2021 | You can still watch the second and final debate that took place on September 8. Hear directly from the candidates for General President here.

Reminder: General President Candidates' debate is tonight
Sept. 1, 2021 | Make sure you know where the candidates stand on the issues that matter to you. Don't miss out on tonight's first live debate with the candidates for Teamsters General President at 6:30 pm ET. RSVP on Facebook to watch the candidates discuss their vision for the union and answer your questions LIVE. Or, go here or here to watch a replay if you miss it live.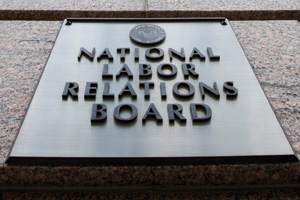 Sept. 7, 2021 |

NLRB

| A top labor regulator is reviewing an obscure rule change that has helped bosses get away with illegal union-busting activities for decades. The decision could result in workers being more capable of exercising their right to organize a union without fear of retaliation by their managers. General Counsel of the National Labor Relations Board (NLRB) Jennifer Abruzzo asked agency lawyers to pursue cases that could revive the Joy Silk doctrine, which was in effect from 1949-1969 when it was suddenly abandoned by the agency… Truthout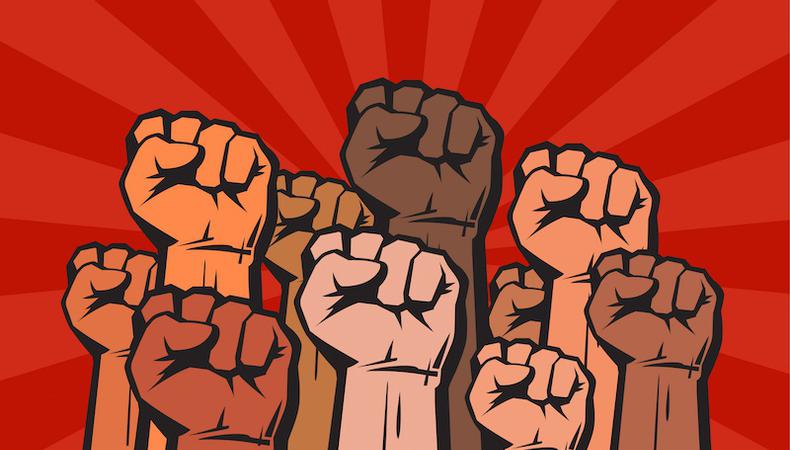 Sept. 6, 2021 |

OPINION

| […] In 2021, conditions workers are now protesting really reminds me of what they were protesting in the 19th century. The scale and brutality are different, but health and safety and extreme intensity of the working hours are fueling worker fatigue and rage… Now, workers everywhere are pushing out more goods and services with fewer and fewer people. Labor productivity increased, you could call it sweating, 2.3 percent in the second quarter of 2021 because output increased almost 8% (7.9) percent while hours worked only increased 5.5 percent…. Forbes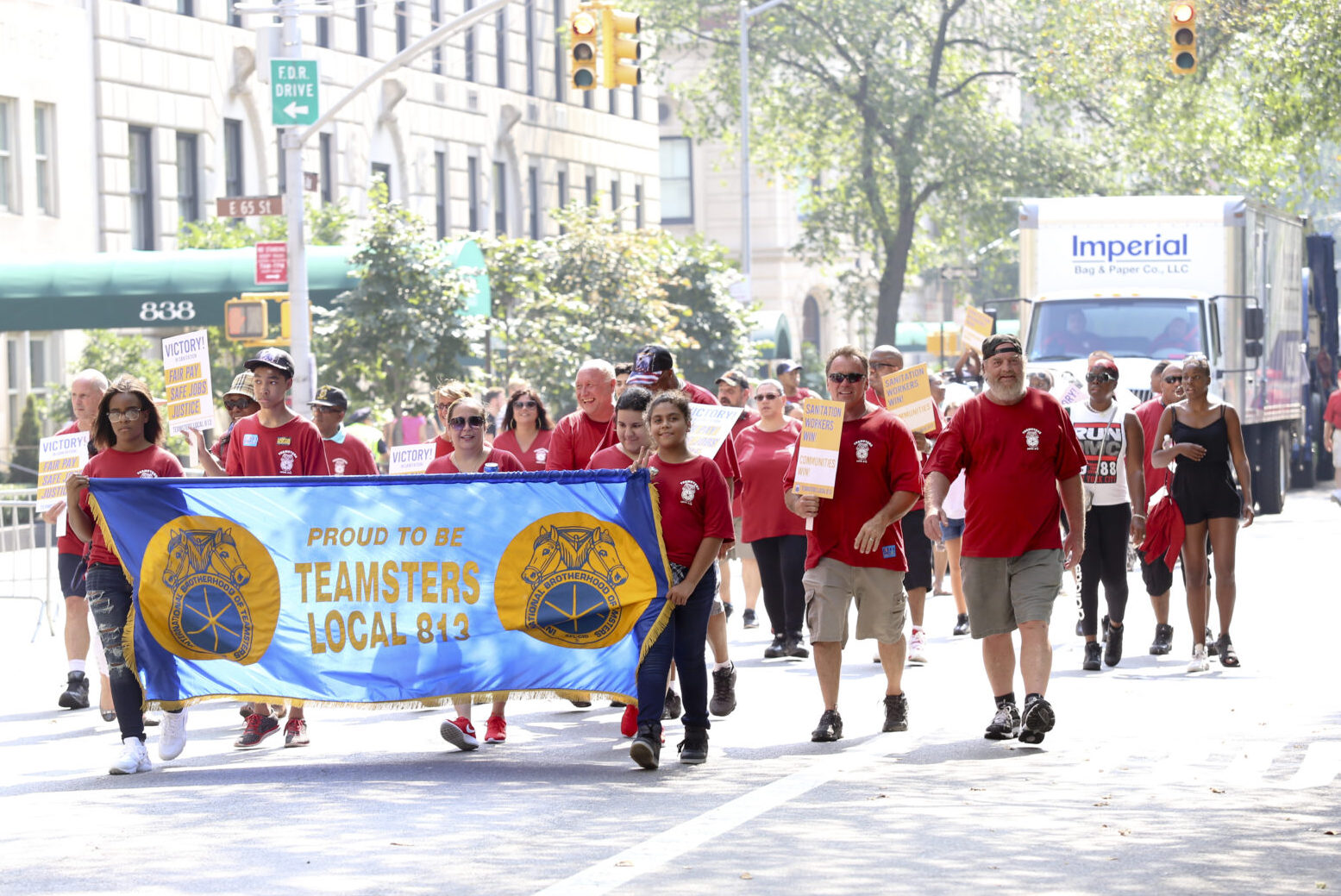 Sept. 6, 2021 |

LABOR DAY

| (Click image to enlarge) The last 18 months have been among the most challenging to hardworking Americans in this century. Many workers, including more than a million Teamsters, kept this country running through the pandemic despite the risks to themselves and far too many paid the ultimate price for their service. This Labor Day, we remember and honor them – and pledge to do better. There has been real progress that has come out of these darker days thanks to President Biden, his administration, and Congress. The passage of broad legislation in March that beefed up… Teamsters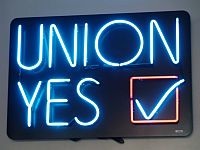 Sept. 2, 2021 |

UNIONS

| Sixty-eight percent of Americans approve of labor unions. Though statistically similar to last year's 65%, the current reading is the highest Gallup has measured since 71% in 1965. Gallup has measured the public's rating of labor unions periodically beginning in 1936 and then annually since 2001, and more Americans have expressed approval than disapproval in every reading… gallup.com