Local and National Union News

Teamsters praise new NLRB agreements meant to beef up antitrust law enforcement
Aug. 3, 2022 | The Teamsters applaud the National Labor Relations Board (NLRB) for entering into agreements with two federal agencies to improve enforcement of antitrust law, promote fair standards of marketplace competition, and advance workers' rights. The NLRB recently reached separate memorandums of understanding (MOUs) with the U.S. Justice Department's Antitrust Division as well as the Federal Trade Commission, sending a strong message that the federal government plans to aggressively police bad corporate behavior. Continue reading at teamster.org

New app now available for UPS Teamsters
Aug. 1, 2022 | Teamster members at UPS began a nationwide call to action today. With the current contract expiring in exactly one year, members are mobilizing now for the strongest possible contract in 2023. As part of the campaign launch, a new UPS Teamsters app is now available for download here.

Public Services Division: Webinar to Update Members
July 29, 2022 | A division-wide webinar will be held for all Public Services Division members on Sunday, July 31 at 12 pm ET. General President Sean M. O'Brien will provide an important update for Teamsters employed in the public sector. Click here to register.

Virtual Townhall: 'Workers Standing Up and Fighting Back'
July 26, 2022 | General President Sean M. O'Brien, Senator Bernie Sanders of Vermont and Association of Flight Attendants-CWA (AFA) President Sara Nelson will headline a virtual townhall Wednesday night at 8 pm ET where they will take on Amazon, UPS and all of Big Business who are holding workers down. Millions of essential workers who toiled through the darkest days of the pandemic are demanding their fair share through union organizing and strong contracts. That includes the Teamsters, who are preparing to kick off their fight for a new UPS contract next year. Tune in at live.berniesanders.com. Via Teamsters on Facebook

Older news items are posted at 992 News.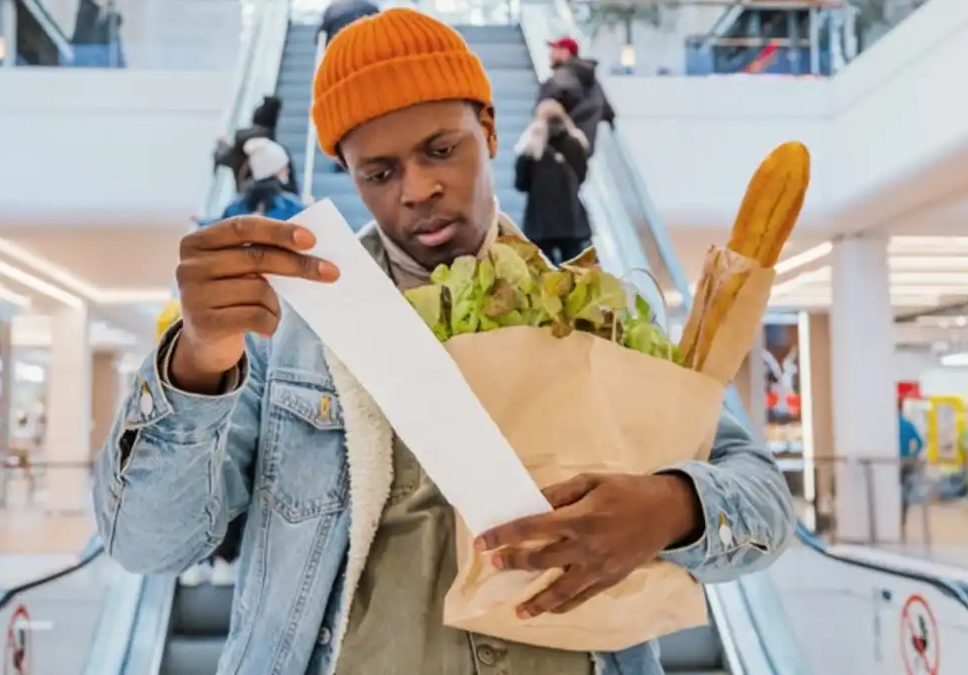 Aug. 3, 2022 |

ECONOMY

| […] The data shows that people are really falling behind, said Jason Furman, an economics professor at Harvard University and former chair of the Council of Economic Advisers in the Obama administration. "And they're falling behind, not because wage growth is slowing, but because price growth is so high," Furman said. "And that's a worrisome sign for the future." The super-tight labor market during the Covid-19 pandemic has forced employers to increase their compensation to fill open positions and hold on to their staff, though the raises aren't keeping up with the cost of living. This is adding to concerns about the duration and pervasiveness of inflation. CNN Business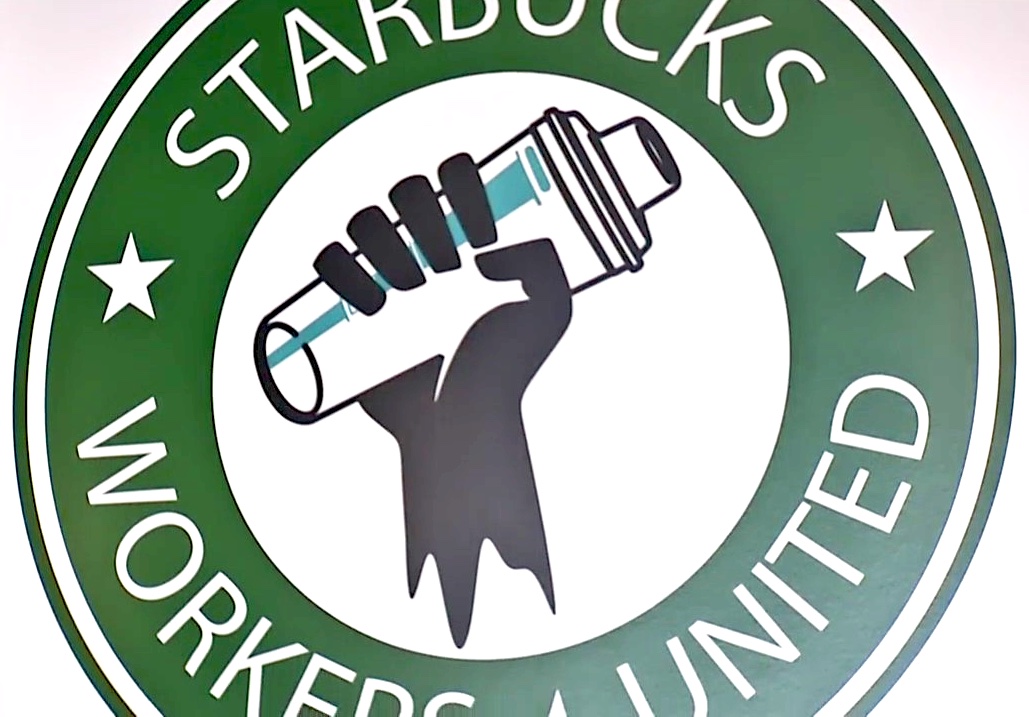 Aug. 3, 2022

| NLRB |

The National Labor Relations Board has dismissed a charge Starbucks filed against union organizers in Phoenix, saying there was not enough evidence that pro-union workers blocked store entrances or intimidated customers during a spring rally. Seattle-based Starbucks filed the charge with the labor board in April. The company contended that pro-union workers violated U.S. labor law by threatening workers and customers a Phoenix Starbucks store. The company claimed workers blocked the store's entrances, made threats, yelled profanities and pounded on the store's windows. Associated Press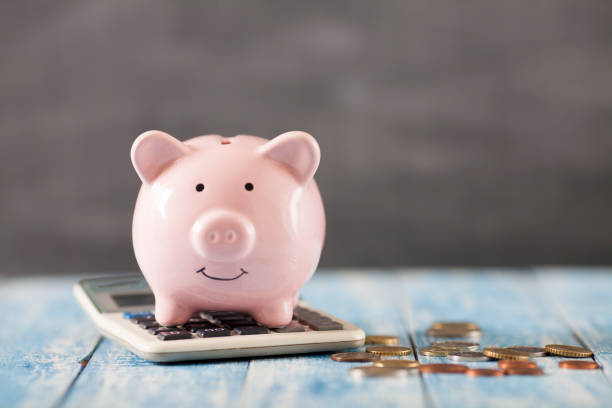 Aug. 2, 2022 |

WORKERS' RIGHTS

| In response to private equity's growing encroachment into the retirement services industry, the International Brotherhood of Teamsters and UNITE HERE have announced an alliance to strengthen the protection of pension benefits. The two unions cited the recent multi-billion-dollar pension buyout deals by Apollo Global Management's (NYSE: APO) Athene subsidiary as the spark for the new alliance. The two labor organizations plan to advocate for more state and federal oversight of group annuity providers. Of particular concern are risk transfers. The Teamsters and UNITE HERE are concerned that workers' retirement assets are being moved into complex financial structures that lack transparency. Labor Press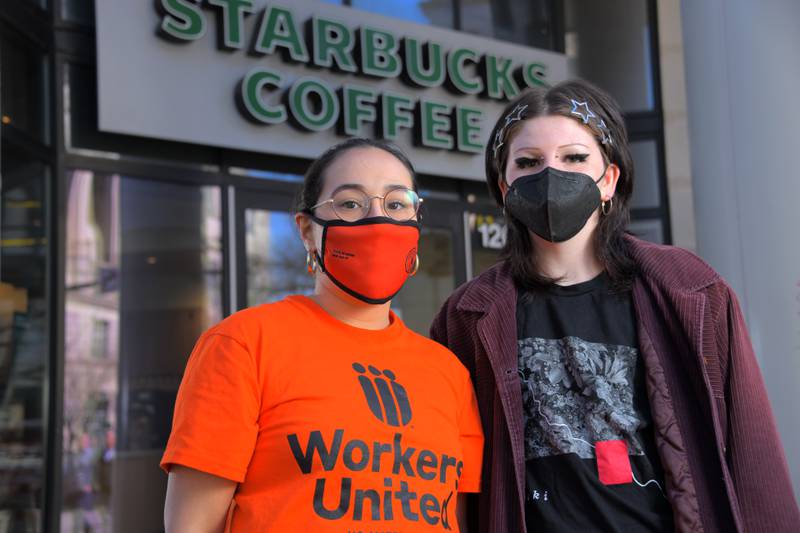 Aug. 1, 2022 |

COMMENTARY

| What do the Starbucks in Mount Vernon, the Apple store in Towson Town Center, MOM's Organic Market in Hampden, the Baltimore Museum of Art, and the Maryland Institute College of Art have in common? Employees at each have voted to form or join a union in recent months. They've been part of a broader resurgence in organized labor within the United States triggered by the COVID-19 pandemic, an improved public perception of unions under President Joe Biden, and a robust jobs market that has clearly put greater power in the hands of workers and less in management's. The question many are left asking is whether this is a good thing, a bad thing or perhaps a not-yet-determined outcome. Our assessment? It's not only a positive development, it's really overdue. First, a disclosure: The Baltimore Sun has long employed unionized workers… Baltimore Sun

PHOTO/BALTIMORE SUN