Local and National Union News

COVID-19 vaccine offers freedom, so do your part to help
June 2, 2021 | In a column published in the Detroit News yesterday, President Jim Hoffa wrote that the vaccines against the coronavirus that has held us captive for 15 months is allowing hardworking Americans and their families to reclaim their lives, just in time for summer. Everyone must do what they can to get us back on track. Hoffa appeals to all of us: "The Teamsters have a vested interest in snuffing out the coronavirus. After all, more than a million of our members are essential workers and put their lives and those of their families at risk to show up on the job each day… They deserve to be safe. That won't happen, however, unless more people get immunized." Read Hoffa's column here.

Listen to the latest edition of the Teamster Podcast
May 26, 2021 | In the latest edition of the Teamsters Podcast you'll hear how the union is flexing its muscles in D.C.'s Corridors of Power to make sure workers can join together and organize for better wages and safer workplaces. Plus, a leading Teamster official tells a Senate subcommittee about the future of freight. Listen here.
| | | |
| --- | --- | --- |
| | | |
| | | |
| | | |
June 11, 2021 |

CYBERSECURITY

| When the Teamsters were hit by a ransomware attack over Labor Day weekend in 2019, the hackers asked for a seven-figure payment. But unlike many of the companies hit by high-profile ransomware attacks in recent months, the union declined to pay, despite the FBI's advice to do so, three sources familiar with the previously unreported cyberattack told... NBC News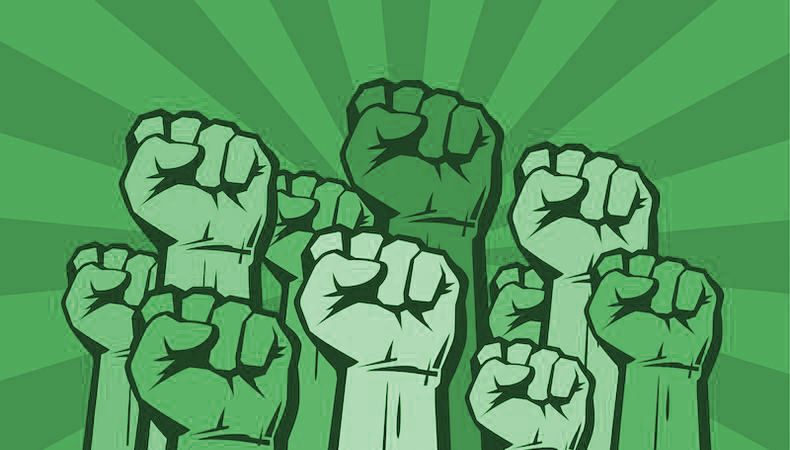 June 9, 2021 |

COLLECTIVE ACTION

| […] unions are probably the single most powerful institution in America capable of actually changing people's minds about what they believe. Most institutions, from churches to political parties, serve mostly to round up people that already agree and try to turn them into a strong, coherent army on the political battlefield. Unions, on the other hand, take in everyone, based on the fact that they work somewhere, and then they give them the experience of participating in a democratic institution that works towards common goals. Unions are an education not in party politics, but in actual democracy — coming together with a broad group of people, with all sorts of separate identities, to fight for your own rights. Most Americans never get that sort of democratic experience anywhere else in their lives. A properly functioning union offers people the lived experience that no political buzzword or argument can ever match… In These Times
June 7, 2021 |

US LABOR

| It's not by substantially strengthening the labor movement, as the self-described "union guy" intended. President Biden's proposal to ease union organizing languishes in Congress; so do his plans to create high-paying jobs with infrastructure investments and enhance worker skills with expanded education opportunities. Instead, the ongoing recovery from coronavirus has created an unusual moment of leverage for workers. The hunt for labor among businesses scrambling to reopen, and the choices that relief checks and expanded unemployment benefits have provided, have sharply bid wages up… CNN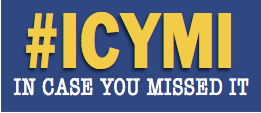 • Working less is a matter of life and death
• Gig workers of the world are uniting
• Workers should have the power to say 'No'
• US Foods workers in Va. vote to join Teamsters
• Amazon thrived during the pandemic; these drivers said they paid the price
• When these workers unionized, their coffee shop was put up for sale so they bought it