Local and National Union News

Beverage industry Teamsters in Philadelphia are on strike
June 22, 2022 | Thousands of Teamsters Local 830 workers have gone on strike, potentially affecting the availability of beer and other drinks in the Philadelphia area before the Fourth of July celebrations. The dispute between workers and the beverage industry comes down to pay and conditions of work. The work stoppage began Sunday. Learn more here.

National Grievance Committee meets with UPS in Louisville
June 7, 2022 | [Yesterday], the UPS Teamsters National Grievance Committee convened panel sessions with company representatives in Louisville, Kentucky. With a full docket of cases, UPS Teamsters are taking on the company and holding management accountable. "These grievance panels are an opportunity to show the company that a bigger, faster, stronger Teamsters union is here and the days of letting UPS walk all over our members are over," said General President Sean M. O'Brien … Teamsters on Facebook

Older news items are posted at 992 News.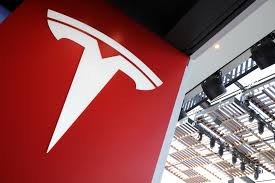 June 23, 2022 | U.S. LABOR LAW | Former Tesla Inc. employees have filed a lawsuit against the U.S. electric car company alleging its decision to carry out a "mass layoff" violated federal law as the company did not provide advance notice of the job cuts. The lawsuit was filed by two workers who said they were terminated from Tesla's gigafactory plant in Sparks, Nevada, in June. According to the suit, more than 500 employees were terminated at the Nevada factory. The workers allege the company failed to adhere to federal laws on mass layoffs that require a 60-day notification period under the Worker Adjustment and Retraining Notification Act, according to the lawsuit. An attorney representing the workers told Reuters she finds it very concerning that the richest man in the world considers it "trivial" that his company is blatantly violating federal labor… Reuters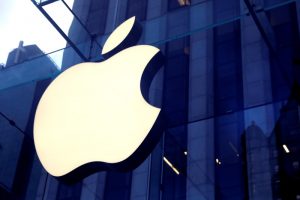 June 22, 2022 |

ORGANIZING

| Workers at the Apple store in Towson have voted to unionize, becoming the first of the company's U.S. employees to do so. "To be the first Apple store in the country to get a union is incredible," said employee Tiawana Dugger, adding that the workers organized because they were "tired of being overlooked, tired of feeling like we weren't heard, tired of not getting the things that we deserve." The Towson employees, who formed the Coalition of Organized Retail Employees, or CORE, went public with their unionization efforts last month. Their concerns include compensation, fairness, and COVID-19 safety… The Baltimore Sun